The Armed Forces of the Philippines (AFP) on Monday said the "smart munitions" given to them by the United States would be of great help to their ongoing efforts to eliminate the terrorist menace in the country.
"These smart munitions with such capability and precision will aid immensely the AFP in ridding the country of terrorist menaces," AFP spokesperson Marine Major Gen. Edgard Arevalo said in a statement.
While the AFP has successfully used ordinary munitions in counter-terrorism operations using legacy aircraft, Arevalo said the arrival of these modern weapons would significantly boost efforts to defeat the threat of terrorism.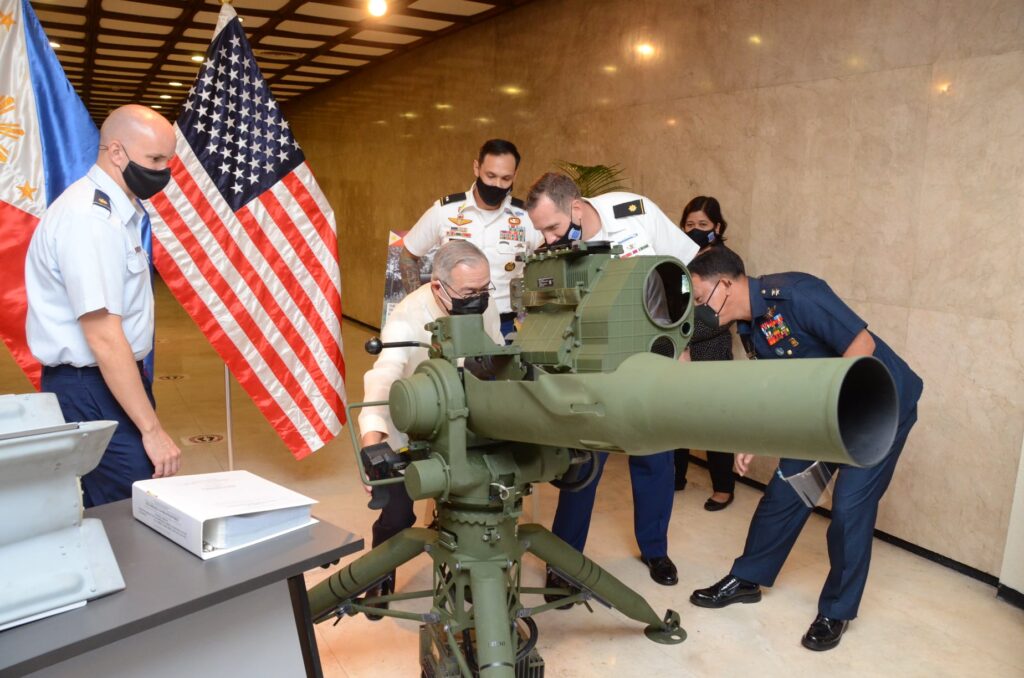 Defense Secretary reported earlier that the Philippine Air Force is receiving a stockpile of precision-guided munitions from the US government worth around 870 million.
The Defense chief said the smart munitions would boost the capability of the Armed Forces of the Philippines in dealing with various external and internal security threats, especially in its counter-terrorism efforts. He added that the precision-guided munitions, which you can drop at pinpoint accuracy.
"We may have been successful in counter-terrorism operations—most notably in Marawi —with ordinary munitions fitted in our legacy aircraft. But with the advent of these missiles and munitions, we are certain that they will greatly boost our campaigns and contribute to the global drive to fight and defeat terrorists," Arevalo said.
AFP chief-of-staff, Gen. Gilbert Gapay, has also expressed his thanks to the US and Philippines defense departments for brokering and sealing this deal.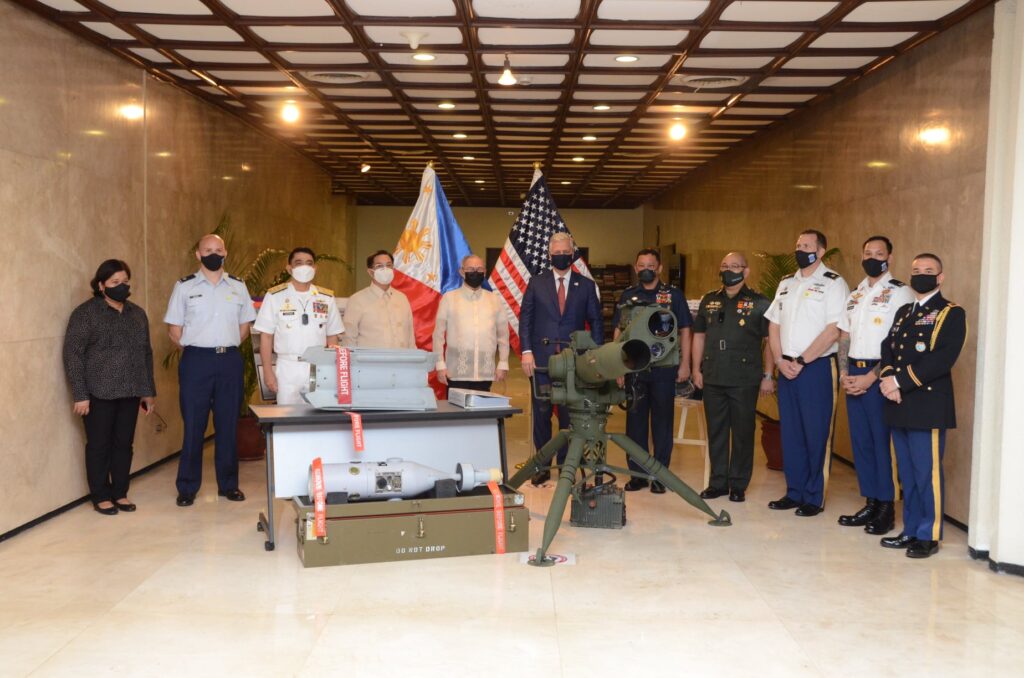 In a ceremony on Monday, the Department of Foreign Affairs received from US National Security Advisor Robert O'Brien a precision-guided munition package to the Philippines worth US$18 million (around PHP868 million).
Some of the weapons handed over include 100 "tube-launched optically tracked, wire-guided" TOW-2A missiles, 12 improved target acquisition systems (ITAS), and 24 Mark-82 bombs and associated guidance kits to convert these into smart bombs.