President Rodrigo Duterte approved 15 Black Hawk helicopters' procurement to address the growing helicopter lifting insufficiency of the Philippine Air Force (PAF).
The President granted the request during the 51st Cabinet meeting held at Malacañang Palace on Wednesday, Nograles said in a virtual presser.
According to the Department of National Defense, they require a total of 76 helicopters, but the President initially agreed to acquire 55 new helicopters. Then the number has been reduced to 15 due to the challenges the country currently faces.
Nograles said the President wants to end all these tragic deaths of service members, and their families deserve better. Duterte ordered the decommissioning of all the PAF's UH-1H "Huey" combat utility aircraft helicopters following the Jan. 16 crash in Bukidnon.
The Philippine Air Force earlier commissioned the first six of 16 Polish-made Sikorsky S-70i Black Hawk helicopters it ordered in 2019 to modernize its fleet of helicopters. The remaining ten units are expected to arrive in the country within this year.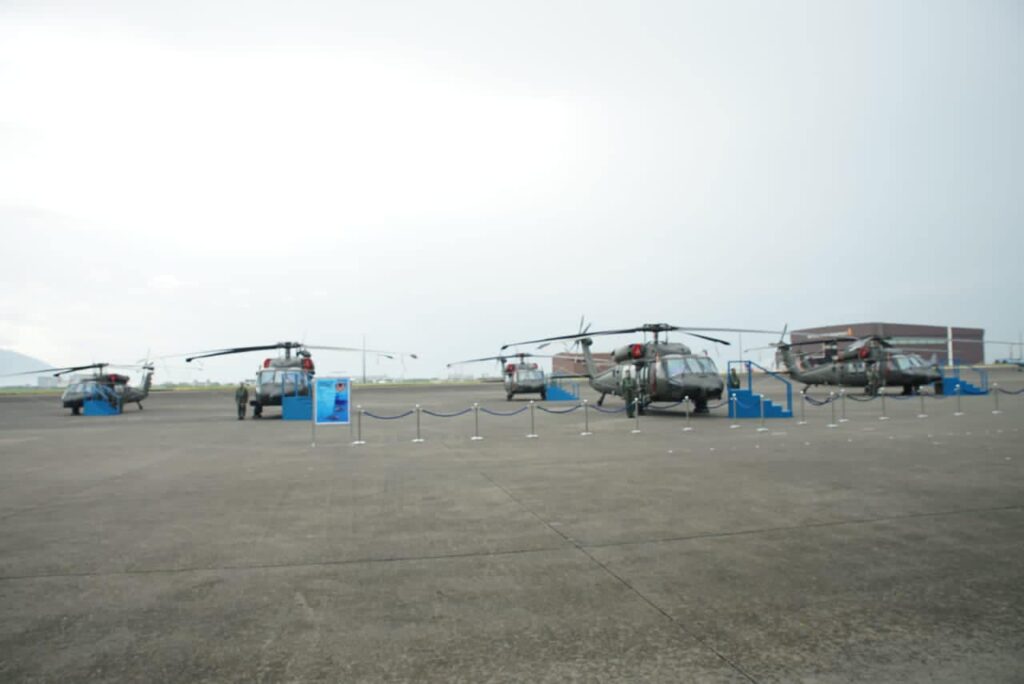 The brand-new Black Hawk helicopters, manufactured by PZL Mielec, a Lockheed Martin/Sikorsky company in Poland, will provide the PAF with sustained day-and-night tactical lift, transport, and search-and-rescue capabilities.