BRP ISMAEL LOMIBAO (PC383) conducted its 1st Quarter Naval Gun Test Firing at vicinity 4.5 nautical miles NE off Diuata Point, Misamis Oriental on March 18, 2021.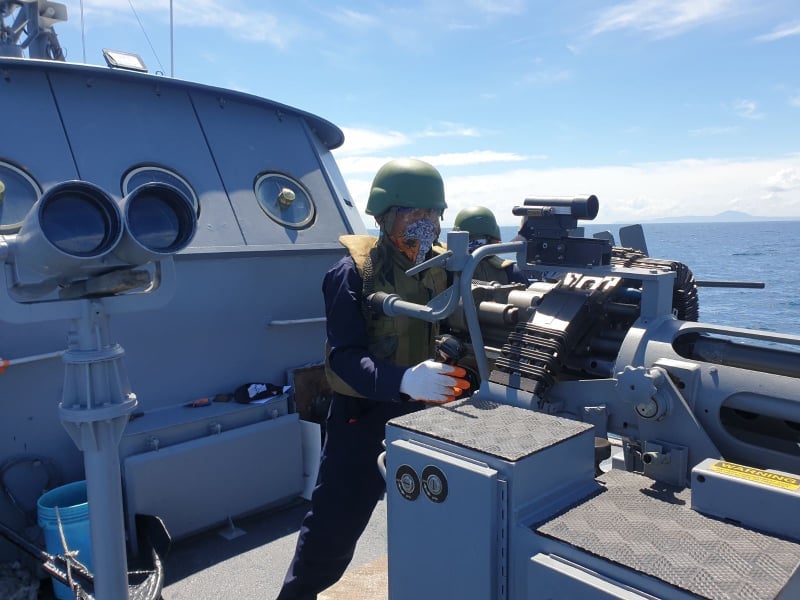 The test-firing of guns was successfully and safely conducted with satisfactory results and implemented in strict adherence to COVID-19 Health Protocol and Guidelines. Said activity aims to maintain the serviceability of the ship's naval guns, ensure the unit's competence and enhance operational readiness.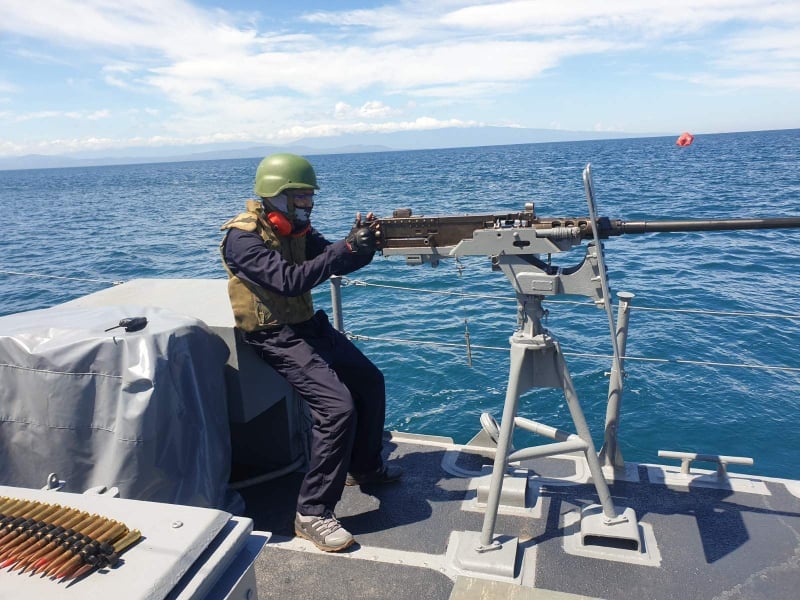 Under the leadership of Commander Reynante B Ma-ao PN(GSC), PC383 currently operates at the waters off Northeastern Mindanao Provinces and is operationally controlled by Naval Task Force 71 of the Naval Forces Eastern Mindanao.
Article and Image by: Naval Forces Eastern Mindanao